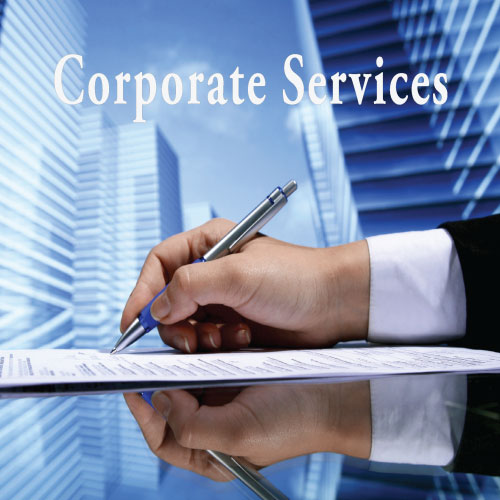 Pathways to Mastery Pty Ltd.
A corporate training company owned by Angelica and Terence Atman.
Whether you run a small business or a large-scale organisation, we can help your staff and managers maximise performance and reduce stress.
Pathways to Mastery is a training and coaching company, involved in promoting Integral Training Solutions that support organisations to be more profitable. We are committed to delivering knowledge and strategies that foster lasting transformation and increased resilience. Furthermore, we provide support to staff and managers, helping them to minimise stress and improve wellbeing and performance.
Leveraging the best resources, western psychological training, and eastern teachings, we deliver real solutions that utilise a fundamental process of change affecting the whole person, 'Body-Mind and Spirit'. People become motivated to make positive lasting changes in their attitudes and beliefs, and they learn to balance the demands of work, home, family, and the environment. A vast improvement in a company culture that positively affects the whole organisation is thus cultivated.
Research has shown that transformational change must be an integral process.
Our programs have evolved as a result of our combined experience over the past twenty-five years in a variety of management, leadership, consulting, mentoring and training roles as well as running a number of thriving businesses. We are unique in the fact that not only are we highly experienced in the implementation and delivery of effective Integral Training Solutions across a host of industries, but we are also qualified Counsellors, Psychotherapists, Wellness Coaches, Self Development, Yoga, Meditation and Metaphysical Teachers. We practice what we teach.
We are focused on providing a training experience that is unparalleled. Whether we are delivering a keynote presentation, a one-hour session or a full week's training, you can be assured of a quality of service that is consistent and unique; result oriented and about your specific needs.
If your organisation is looking for Integral Training Solutions that lead to radical and exponential positive change, we can help to catalyse this change and increase the overall wellness, performance and motivation of each employee, team and throughout the organisation.
We look forward working with you.
For more information or to schedule a training date, please contact us.
CONTACT US
---